Membracon UK Limited work closely with many UK based manufacturers and engineering industries. Below are four of our Partner Companies.
WRK Design & Services Ltd was established as an independent chemical engineering consultancy in 2002 by its directors Professor Mike Winterbottom and Dr Sugat Raymahasay, whilst working together at The University of Birmingham.
WRK Design & Services evolved as a Chemical Engineering Consultancy to provide an efficient commercially orientated service to clients that would deliver simple and cost effective solutions to complex chemical engineering problems within the process industries.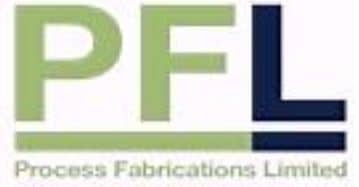 Process Fabrications Limited are a process specialist company who offer over 50 years of experience to the metal finishing, process industry and water industry. The current workforce has over 100 years combined experience in delivering cost-effective solutions to our clients. 
Process Fabrications Limited are specialists in the fabrication of tanks for the process and chemical industries.

SERE-Tech (SERE) is a Process Science & Engineering solutions and services provider based in Sutton Coldfield. They provide technology solutions and services to the Food, Drinks and Beverages and Industrial Biotechnology sector. Their solutions and services include design, build and commissioning of specialised processing pilot plants, prototype plant and scale up equipment. Their technical services include technical assessments, design and safety studies, scoping and feasibility studies, R&D, project management on innovative process science & engineering, waste & wastewater treatment and renewable energy solutions.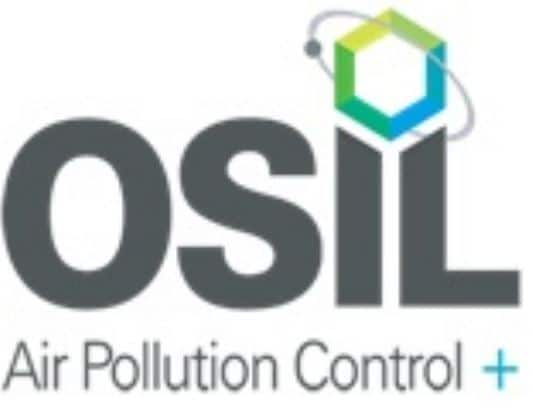 Formed in 2007, OSIL is a truly independent service providerspecialising in air and odour pollution control. We deliver cost-effectivesolutions for some of the world's leading brands in the Water, Waste & Recycling, Food & Beverage and Process industries.