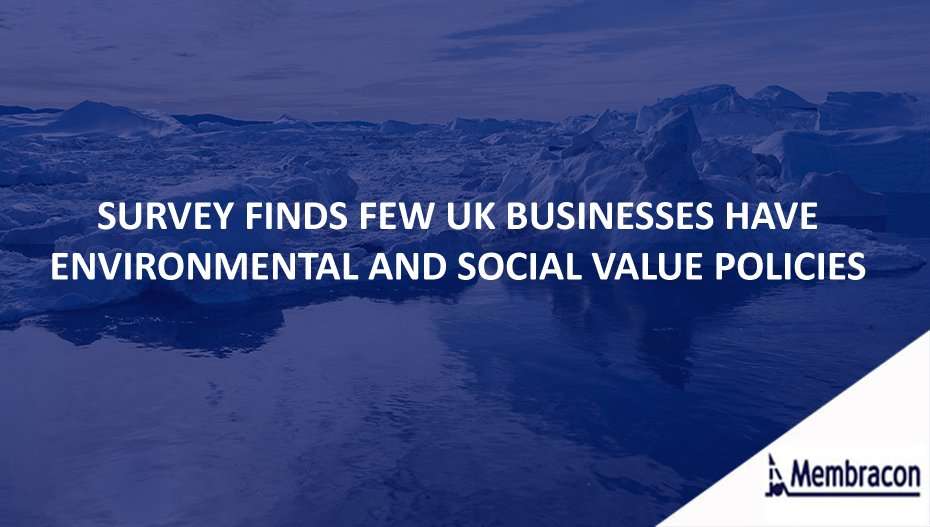 Survey finds few UK businesses have environmental and social value policies
With only a few weeks to go until COP26 (the UN Climate Change Conference), new research published by the British Chambers of Commerce and SUEZ reveals that most UK businesses have no environmental sustainability policy.
The survey found two thirds (64%) of 1,000 surveyed businesses have no environmental sustainability policy, and 80% said they have no social value policy.
These statistics are linked by the need for an Environmental, Social and Governance (ESG) approach to UK business strategy. Alarmingly, the survey reveals 40% of businesses do not consider implementing a social value policy a priority at present, 22% think the costs are too high, and 23% think there is a lack of demand from stakeholders!
John Scanlon, Chief Executive Officer for SUEZ recycling and recovery UK, said:
"There is a clear need for top-down support to help unite firms across the supply chain. There is no long-term future for business if short-term profit is chased at the expense of long-term environmental and social value policy planning."
Long-term environmental and social value planning

This research tells us there is a disconnect between the awareness of how an ESG approach to business strategy delivers transformation.

As businesses come to terms with climate change, they are becoming fixated on cutting carbon emissions (69% of respondents in the survey said an environmental-led approach is predominantly about cutting carbon emissions), which isn't true.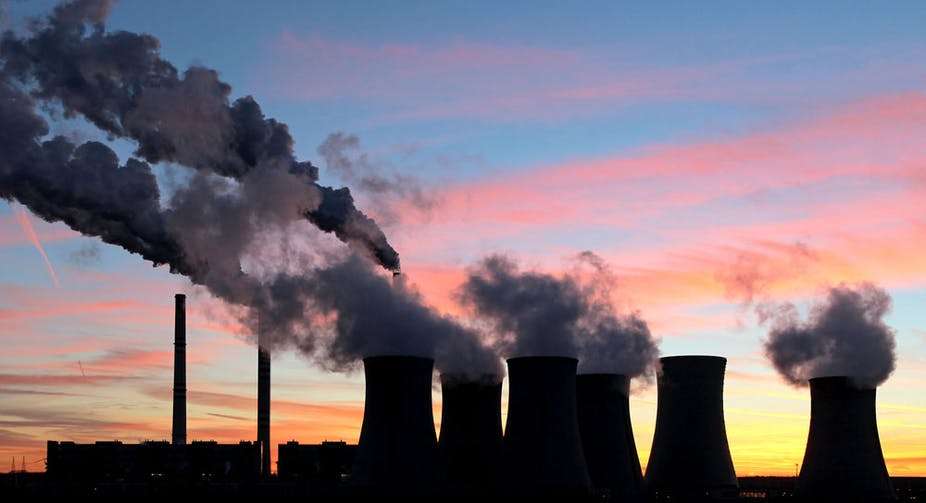 An environmental-led approach can lower carbon emissions, but it is about a business's relationship with the environment locally and globally. For meaningful results, an ESG approach offers an integrated path forwards.
The E in ESG refers to environmental criteria, including the energy you use, the waste you create, the resources you need, and the consequences of consumption. It also includes carbon emissions and pollution.
The S in ESG refers to social criteria, including the relationships you foster with stakeholders, the institutions and people you work with, as well as your diversity and labour relations.
The G in ESG refers to governance, including the internal system of practices and controls your business uses to govern. It includes how you make decisions, comply with the law, and meet the needs of your stakeholders.
Environmental sustainability in the water sector
At Membracon, we help businesses transform their relationship with water with industry-leading water, purification, recycling, reuse  and waste treatment technologies.
Our vision is a circular economy in industrial water use, where water, effluent and trade waters are reused, to conserve this precious resource, reduce operating expenses, and support carbon neutrality objectives.
We help with water use and reuse, separation, resource recovery, effluent treatment, energy use and transitioning to chemical-free treatments.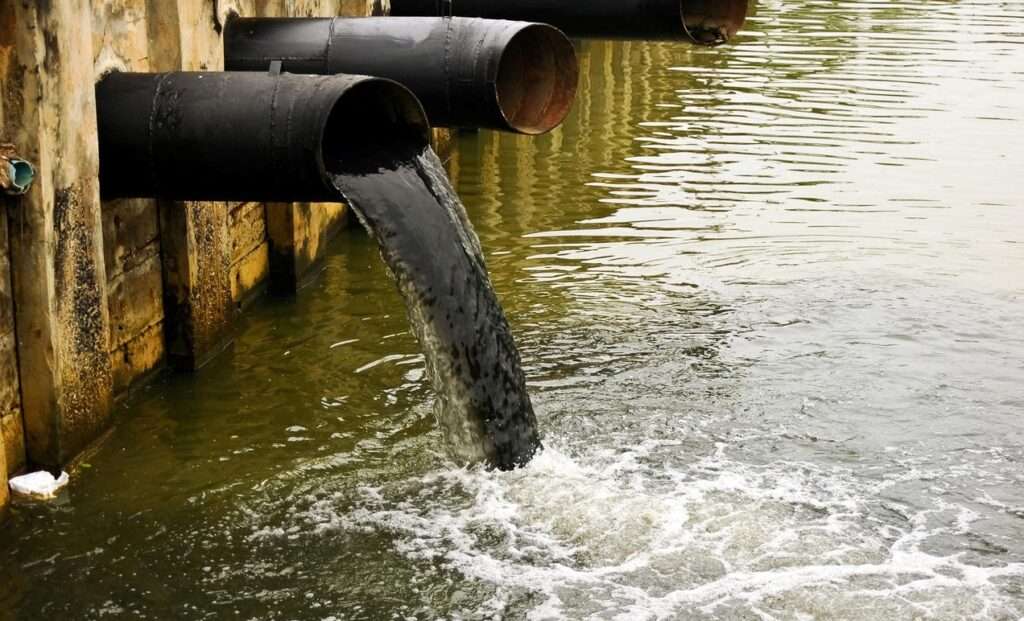 We strive for sustainable innovation, supporting the environmentally responsible water sector. We achieve this with  engineering and a sustainable financial framework with Build Own Operate (BOO) and Build Own Transfer (BOT) models.
Our consultive approach to water treatment and recycling means we can help you meet your environmental goals in line with your ESG framework. To discuss sustainability in for all your water needs , please do not hesitate to call us on (0)1902 458501.  ?? or visit https://www.membracon.co.uk/contact/ and complete a profile to receive a complementary assessment.
For a look at our latest technology please click here