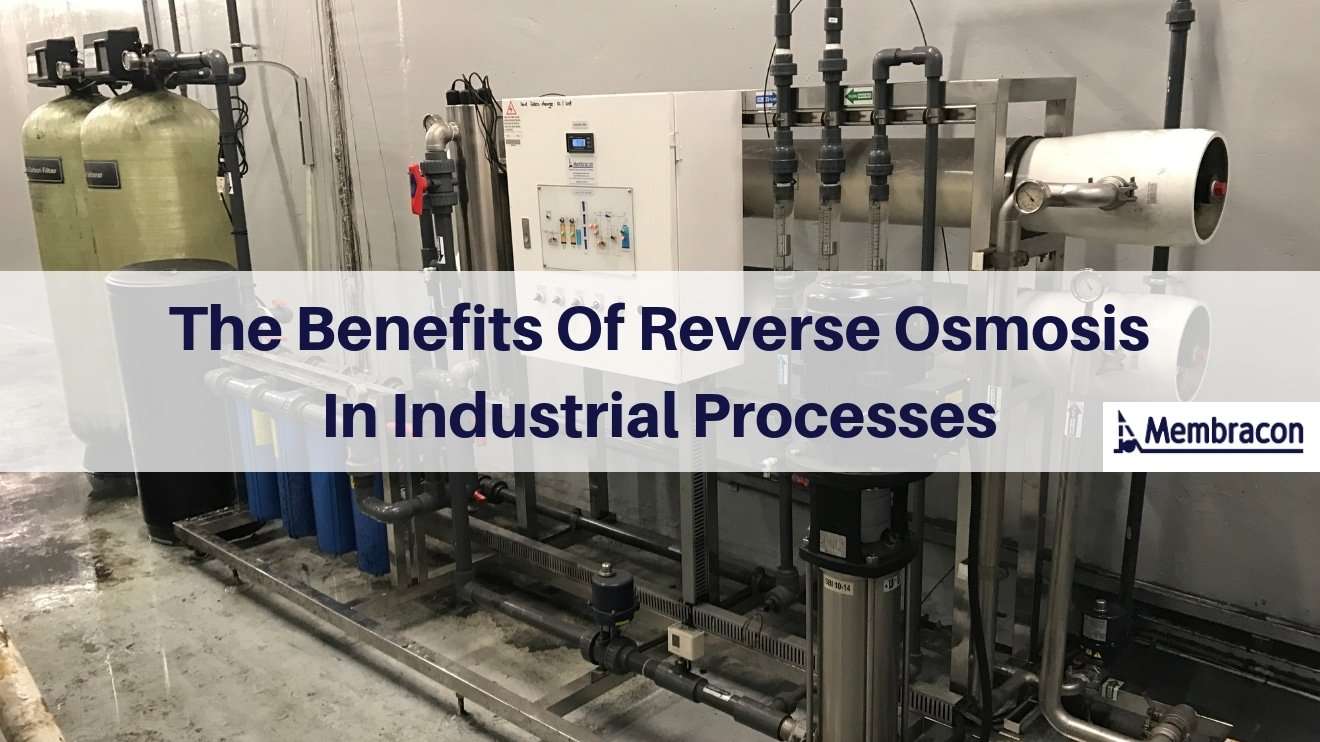 The Benefits Of Reverse Osmosis In Industrial Processes
Environmental Benefits
One of the main environmental benefits of using a Reverse osmosis system is less hazardous waste water. This is due to not requiring any harmful chemicals within the process of producing the permeate (pure water).
Reverse osmosis is one of the greenest solutions for industrial wastewater.
Another environmental benefit of RO is the capture and correct disposal of impurities within the mains water feed. This is without the discharge of harmful chemically saturated water going to effluent or drain.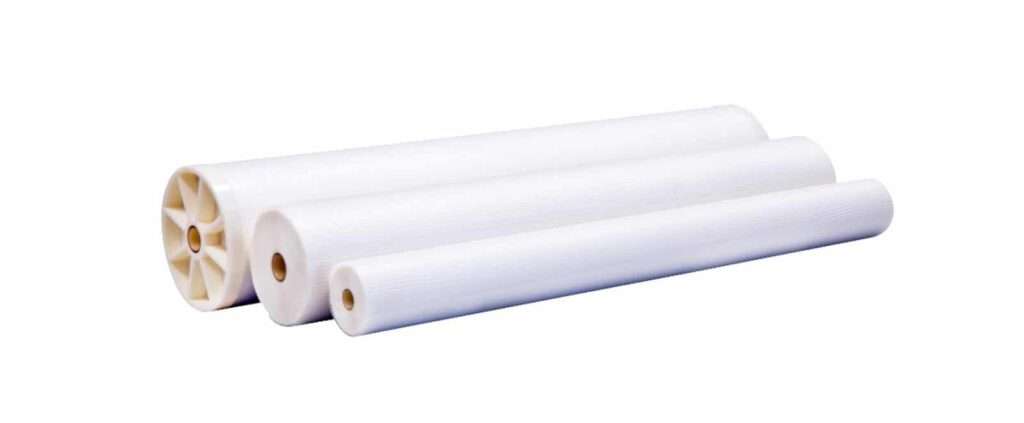 Our cutting edge design of the membranes removes the impurities from the water feed without the use of chemicals, resins, or ion exchange beds.
At the end of the life of chemical-based systems, the removal and disposal of the resins and ion exchange beds have a huge environmental impact in comparison to a membrane system.
Concentrated impurities from an RO System can then be discharged directly to drain without the need for a further costly effluent treatment process.
Cost Benefits
Prices for acid and caustic solutions continue to rise while the costs of using reverse osmosis and membrane elements are decreasing.
The primary cost for reverse-osmosis systems is electricity. Modern water filtration systems consume little energy so operating costs are relatively low.
An RO system can be installed into process and feed directly into the production line or to a holding tank for storage and then use as required.
Wastewater streams can run through an RO system aiding in a reduction of disposal costs via reuse back into the process.
Health and Safety Benefits
The main health and safety benefits of using a reverse osmosis system to produce high-quality water is there are no hazardous chemicals required.
Traditional resin based ion exchange systems use highly dangerous acids and alkalis.
Reverse osmosis replaces conventional processes like chemical treatment with smaller and more efficient equipment.
By doing this it eliminates the opposing risks of manual handling and the possession of hazardous chemicals on site, providing a safer working environment for the personnel.
Maintenance Benefits
The RO system is extremely maintenance friendly as it is a self-contained unit.
It self-cleans and requires minimal operator interaction. It only requires daily monitoring from on-site personnel rather than being actively maintained.
This maintains productivity with limited downtime needed.
Changing the pre-filters is ergonomically friendly and can be completed within minutes.
The membranes can last 2-3 years, depending on varying factors such as the quality and quantity of feed water.
100% of membranes within a given system could be replaced within hours, compared to a resin based system which could take days.
Membracon can provide a comprehensive service & maintenance package along with a finance solution to suit you.
Conclusion
With such advantages and benefits, the use of reverse osmosis across industry sectors is set to increase. It opposes less risk to staff, is more efficient, cost-effective, environmentally friendly and requires low maintenance.
Reverse osmosis can also be used commercially as well as in industrial processes.