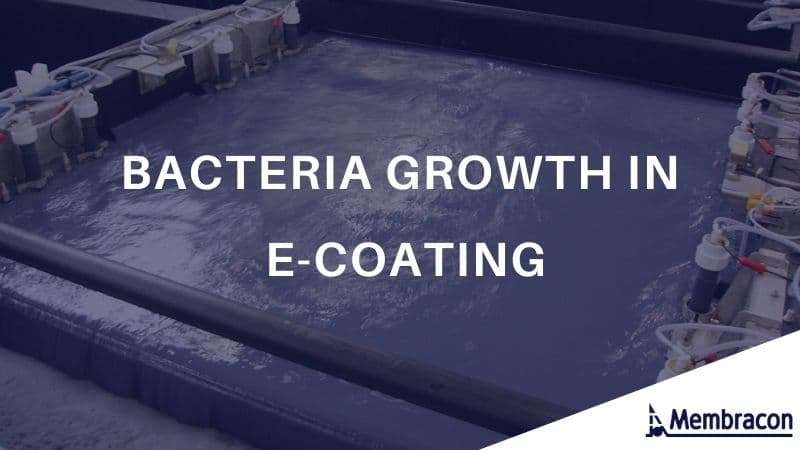 Bacteria Growth In E-Coating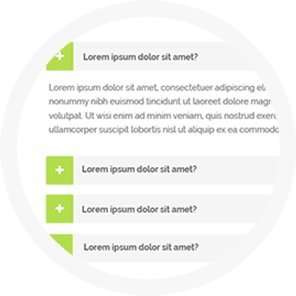 During the electrocoating process there is a mix of chemicals and substances with parts continuously being pulled through the production line. This mix can cause bacteria within the paint tank, jeopardising the quality of the finish.
This blog takes a look at how UV light can control bacteria within processes such as e-coating.
How Bacteria Grows In Water
Bacteria growth is more extensive under the following conditions:
Warm Temperature
A Low Flow Rate
The Absence Of Bacterial Control Solutions
The Presence Of Food For The Bacteria (something for it to feed/thrive on)
Most micro-organisms feed on organic carbon containing compounds. The ideal breeding temperature range for most water-born microorganisms is 30°- 40°  (86-105°F); where the fastest growth occurs.
The concentration of the dissolved organic compounds in the feed water is measured as Total Organic Carbon or Total Oxidisable Carbon (TOC).
Micro-organisms grow best when a constant supply of food is bought in at a low flow rate, giving the bacteria time to breed. Increasing flow rates minimises this due to the sheer force of water.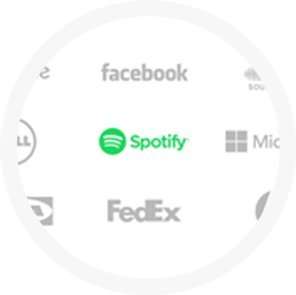 How To Get Rid Of Bacteria In The Electrocoating Process
Chemicals that kill micro-organism are called biocides. A common practise use to involves the use of oxidising agents such as chlorine, as biocidal agents.
However, following the introduction of stricter health and safety, environmental and chemical laws, ultraviolet (UV) bacteria disinfectants are now the most popular bacterial control methods used today.
Yet, there are some micro-organisms that can withstand UV, making the use of UV bacterial infection better for membrane filtration.
Best Practise For Bacteria Control
Most nanofiltration and reverse osmosis membranes have a very limited tolerance to oxidising agents.
It's best practice to remove these oxidising agents from the feed-water upstream from the membrane unit. This is done by passing the feed-water through an activated carbon bed or water softener.
Failure to remove these oxidising agents results in bacterial growth which causes membrane fouling. This reduces the flow and makes the issue progressively worse.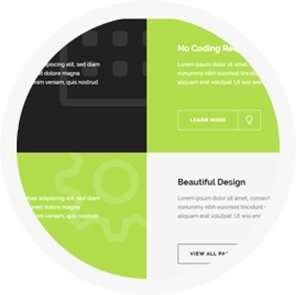 Example Of How Bacteria Control Is Used In E-Coating
To demonstrate the impacts poor bacteria control can have to your end products, lets look at a car manufacturer.
A Swindon based client had issues with bacterial infections in their electrodeposition paint tank. The car manufacturer subsequently experiences poor finished on their products, undermining the brand's authority.
After extensive investigations, it was found that the source of the infection stemmed from carry over on the parts from the rinse process.
The only solution was to dose this rinse section with a biocide to reduce the bacterial growth.
In consultation with Membracon's technical team a system of UV units was suggested which would eliminate the bacterial infestation and reduce the use of biocide in the system.
Once installed and commissioned, tests were performed to ascertain the performance of the units with tremendous results.
The bacterial build-up was hugely reduced without the addition of any chemical biocides and, as a result, the client is now implementing the system throughout their entire global operation.
Conclusion
Not controlling bacteria when there's a mixture of multiple components can be critical to the quality of the product. Especially when it's within a process such as an automobile production line, each part ruined is time waste and money lost.
Implementing the right time of treatment for your problem is key to ensuring products can be produced continuously at a high quality.
Membracon are experts within UV bacteria control, specialising in electrocoating processes and working with a lot of big automobile manufacturers in the UK.
If you need help rectifying a bacteria growth problem, get in touch today and one our experts will be in touch.
About Membracon
Membracon UK Ltd is a global leader in water treatment, based in Wolverhampton in the West Midlands.


Using modern membrane technology, they provide water filtration, recycling, effluent treatment and electrocoating processes with bespoke systems, starting from the design process carrying them right through to installation.


They specialise in providing Reverse Osmosis, Ultrafiltration, UV Light and Anode Cells to the Automotive, Aerospace, Pharmaceutical, Food & Beverage, Agriculture, Industrial and Finishing Sector.


Offering full systems to parts and replacements they supply not only the nation but the world with modern water solutions that are environmentally conscious, improve health and safety and provide clean water.