Ultrafiltration In The Electrocoating Process
Technology advancements have progressed membrane filtration systems such as Ultrafiltration (UF), for the better. This blog will take a look at the benefits of these advancements and how innovation has transformed ultrafiltration systems in the electrocoating process.
Traditional Ultrafiltration Systems
Metal finishing companies have historically used a range of ultrafiltration systems on their production line. The most popular were Abcor UF Systems and Rhone Poulenc units.
Abcor Systems In Electrocoating
Compared to newer systems, the Abcor systems had a lot of disadvantages, these include:
A large footprint due to design and sufficient membrane surface area required.
They use a huge amount of energy through larger circulation pumps.
They contain many individual tubes to achieve UF output so a number of tubes need changing to increase a small amount of permeate output.
Shutdown work is required to change the membrane tubes
Rhone Systems In Electrocoating
The Rhone systems weren't user-friendly, the downsides include:
Aggressive chemical cleaning meant big health and safety issues.
Systems needed to be offline for a whole weekend when chemical cleaning took place.
Replacement parts were extremely expensive and time consuming to change.
Modern Spiral Wound Membrane
The alternative to both the Rhone and Abcor systems is the innovative spiral wound membrane. There are many advantages to the modern technology used in spiral wound membranes, these include:
The surface area of the membrane can be a lot larger with a far smaller footprint– this is due to a flat sheet being tightly wound within individual spacers. Then fibre glassed and ready to use, it would then be inserted into a housing made from PVC or stainless steel.
Limited cleaning chemicals were required.
Minimal, if any, downtime for UF changes.
Membranes can be kept in stock at a smaller cost to the customer.
Reduced energy costs for smaller circulation pumps.
A greater percentage of new UF could be introduced into the system with one membrane change against the many tubes required on the Abcor system.
Each spiral membrane UF system could have a number of UF assemblies (membranes & housing) included.
The facility to change the individual membranes at any given time.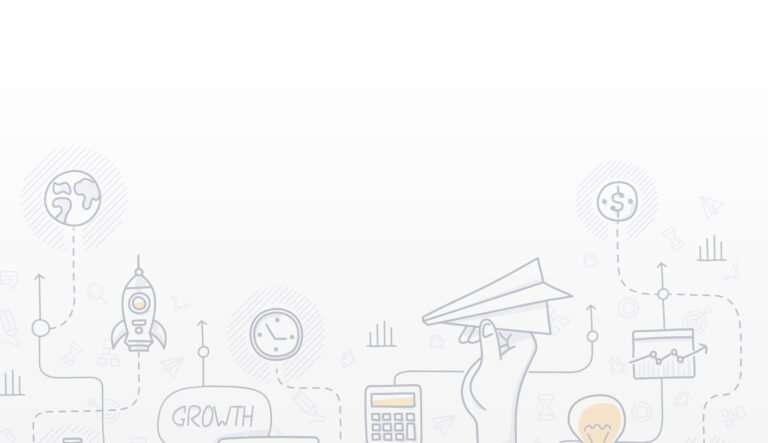 Ultrafiltration Membranes Used In Electrocoating
Within the industry, there are membranes on the market which are predominantly used.
Standard Spiral UF Membrane: these can be removed from a standard PVC or stainless steel housing in a variety of diameters.
Enclosed Membrane with PVC Integrated Housing: this self-contained unit is replaced as one with both outer shell and membrane being removed and replaced. There is a limited amount of joints and fitting required to change this over so it can be more maintenance-friendly.
The Flexoperm Membrane: this is a variation of the standard 8" UF membrane but installed at waist height on the UF system. This is for ease of maintenance changeover as there is:

A small number of fittings to be opened/closed.
A larger surface area than standard 8" UF membranes
Control of the entire valving system in one small area for the onsite engineer.
The smallest footprint available against other manufacturers and the facility to be installed in a tight area against a wall if space is an issue.
All valves are at the front at one level.
Conclusion
As technology has advanced so has membrane innovation. Modern membranes for water filtration and electrocoating allow for a safer environment, less risk to staff, less chemical usage and environmentally friendly materials.
If you need help identifying the best spiral membrane for your process, get in touch to receive expert advice on which system is right for you. Membracon can also design a complete UF system from start to finish, manufacture our UF systems in-house and offer a wide range of filtration options for a number of applications.