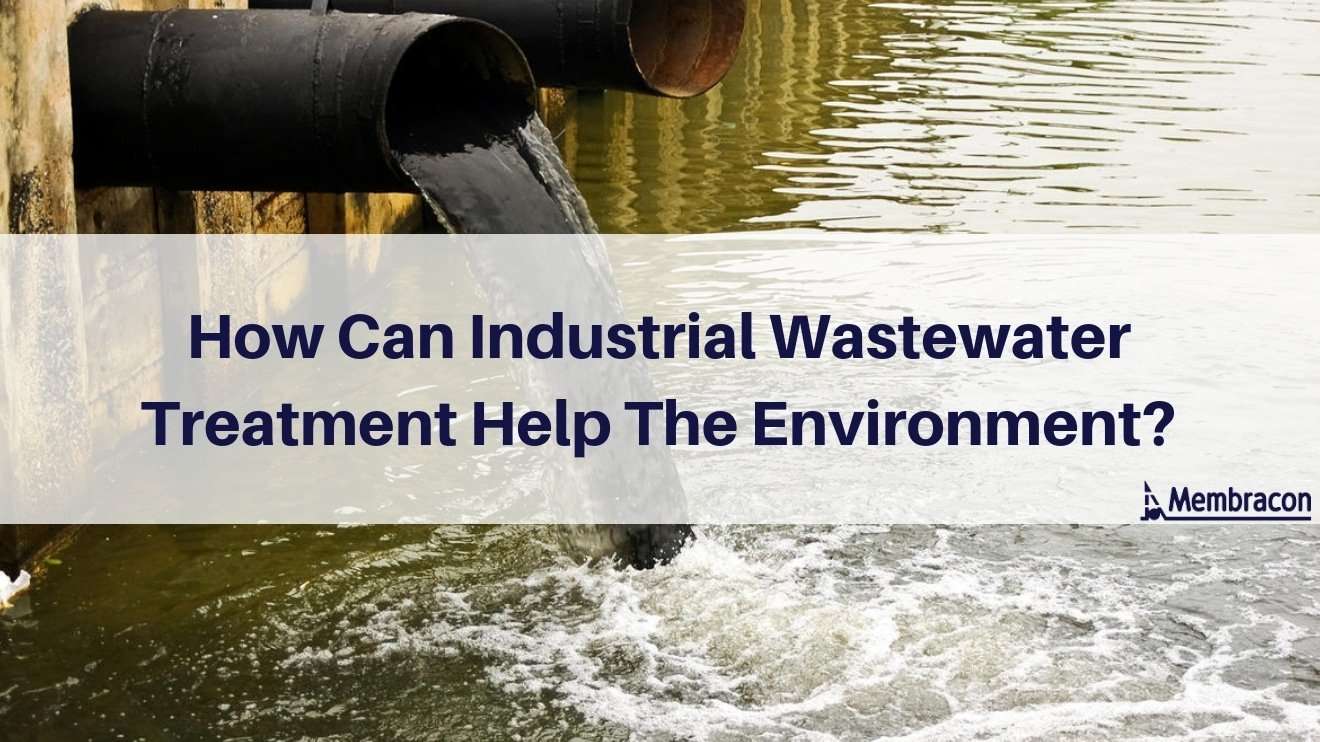 How Can Industrial Wastewater Treatment Help The Environment?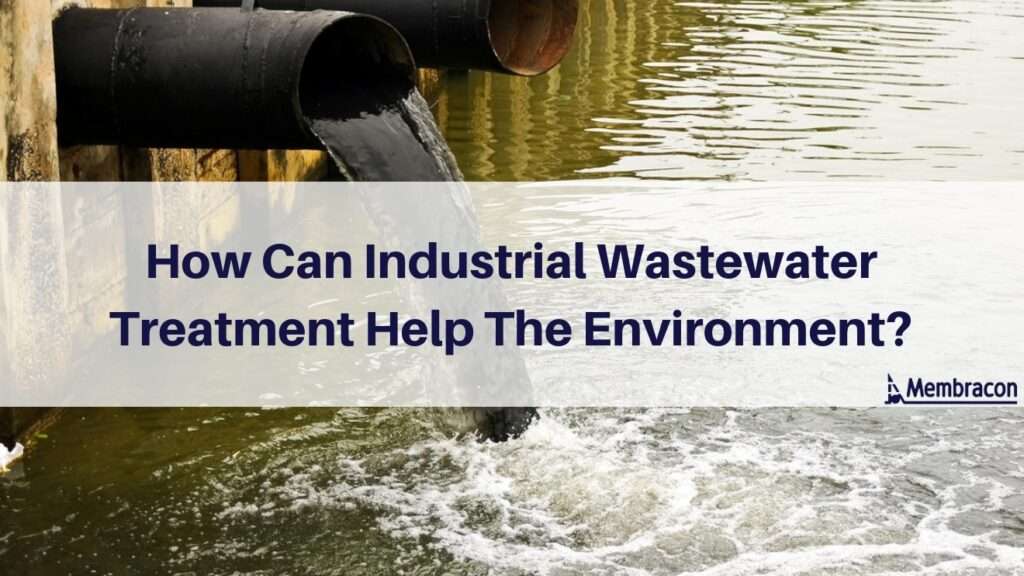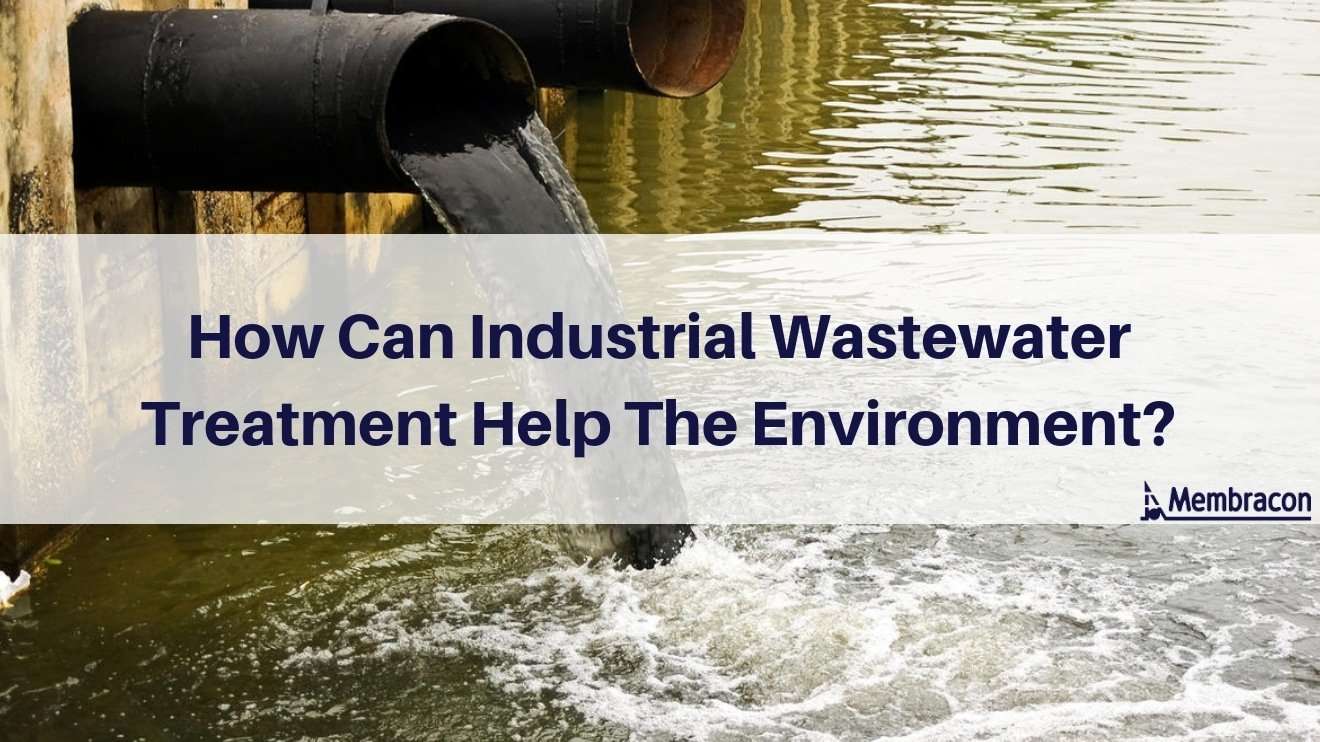 Industrial processes use high quantities of water, offering major cost savings and environmental benefits to businesses using modern wastewater treatment and recycling solutions.
Tighter environmental regulations also create serious challenges to businesses using high volumes of water in their production processes, as breaching these regulations can lead to heavy fines and bad publicity.
The Cost of Poor Water Treatment Management
Fines in 2017 average over £440,000. With the added risk of 5 years imprisonment, improving your wastewater treatment by investing in a better solution should be a serious consideration for your businesses security.
2018 saw a West Midlands company fined £180,000 for incorrectly disposing of chemicals. Breaching limits for cyanide, zinc and chemical oxygen demand and by not adhering to the Environmental Permitting Regulations 2010.
Membrane technologies in industrial wastewater treatment are becoming increasingly popular with companies seeking a sustainable and reliable solution to improving the way they manage wastewater.
What is Industrial Wastewater Treatment?
Industrial wastewater treatment is the process used to convert wastewater into treated water. This can then be returned to the water cycle with minimum impact on the environment or directly reused in production.
Dependent on the quality of water in your location, different wastewater solutions can be implemented.
There are various solutions such as;
Reverse Osmosis (RO)
Water Recycling units
Ceramic Filtration
Ultrafiltration
Nanofiltration
Coarse Filtration
UV light
Reverse osmosis is becoming an increasingly popular choice of wastewater treatment due to the many benefits it has including its green solution.
How Can Industrial Wastewater Treatment Help The Environment?
When used in the industrial process, wastewater solutions can help the environment by removing hazardous chemicals before allowing the water to go to drain. The quantities of water used industrially are huge, burdening organisations with the social responsibility of ensuring it's managed correctly.
Take the automotive industry as an example, to produce one small car it requires half a million litres of water. There is an average of 70 million cars produced globally every year, that's over 35 trillion litres of water from the automotive sector in one year alone.
Wastewater produced from manufacturing a car can contain metals, oils, grease and harmful chemicals from paint residue. These products can cause long-term damage to the environment and can be dangerous if they enter the main water system.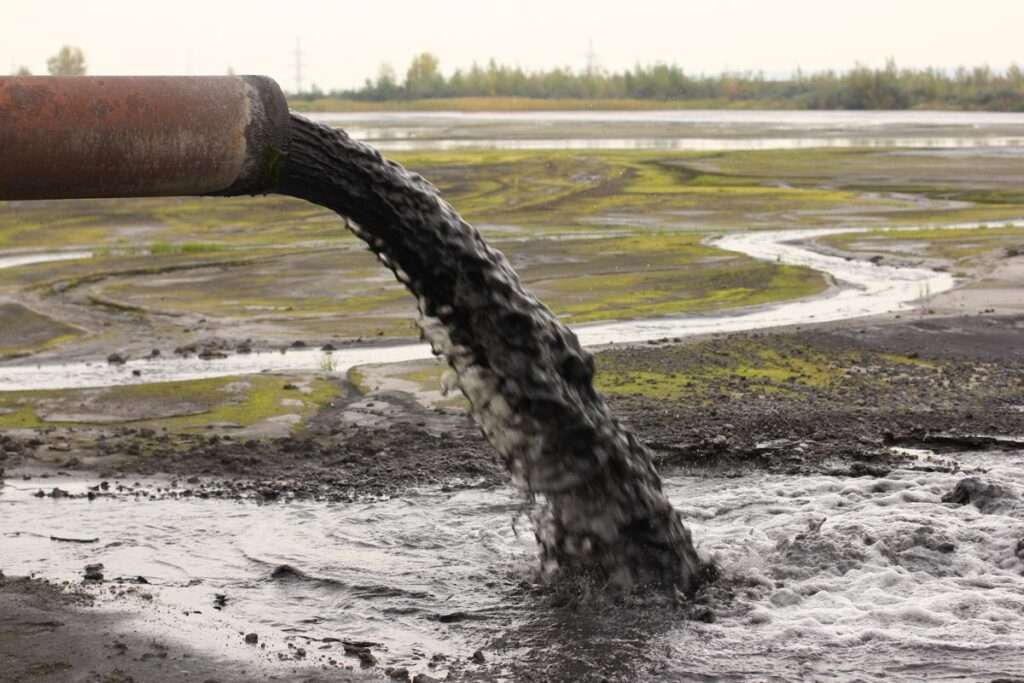 Greenpeace state that dangerous chemicals not only threaten our environment, but the health of all living beings. New-born babies are entering the world contaminated with poisonous chemicals inherited from their mothers. Proving that the slow accumulation of hazardous substances in the environment, food chain and our bodies is a serious problem.
This is where wastewater treatment comes in, introducing a wastewater treatment system can remove these products. This allows the water to be reused in production or re-enter the water cycle safely.  
Modern wastewater solutions use membrane technology. The cutting edge design of membranes remove the impurities from the water feed without the use of chemicals, resins, or ion exchange beds.
Conclusion
As society becomes more eco-conscious, more companies are looking for greener ways to manufacture their products. The punishments for not complying aren't worth the risk the damage it imposes on your company's reputation.
Membrane technology is the future of correctly treating and managing wastewater. The cost and environmental benefits of implementing these systems are converting more companies than ever before.
Find out how you can benefit too by getting in touch today. Membracon tailors each system to suit each clients water issue, with every unit designed and built fully bespoke to you. Membracon offer a free water test analysis to help identify your water issue.