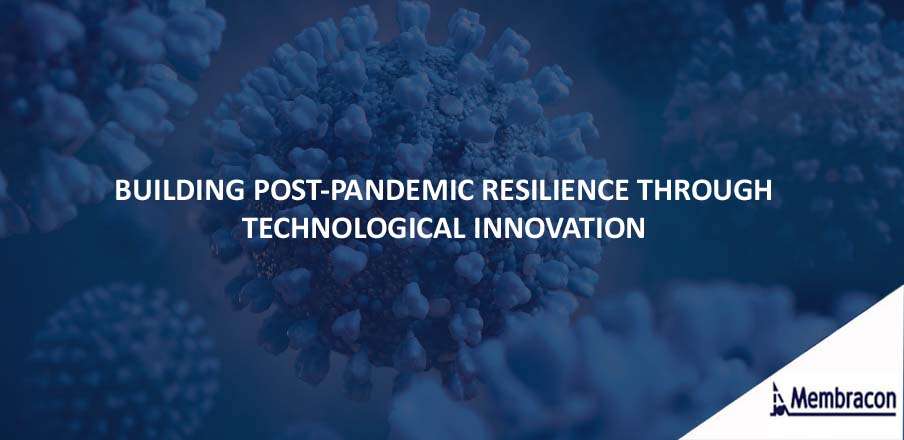 Building post-pandemic resilience through technological innovation
As the world comes to terms with its impact on the environment post-pandemic, sustainability and resilience in water networks is an essential consideration. The extreme weather associated with climate change threatens the integrity of water supply, wastewater treatment and global water resources.


Researchers have found climate change has a dual effect on water resources and wastewater treatment plants; it leads to more untreated wastewater, increasing the necessity for wastewater management. However, this increases the emission of greenhouse gases like CO2, CH4 and N2O during treatment, aggravating the problem of climate change.
After researching ways to build resilience and sustainability into global water networks, Membracon proposes an AI-backed data portal that provides match-making solutions that solve problems through technological innovation.


Membracon proposes the creation of Data Portals that implement Artificially Driven (AI) competence Framework Driven Resiliency Solutions and Advanced Strategic Solutions towards Trade and Development, in line with the UN's Clean Water and Sanitation Global Sustainable Goal, which is backed by UN members.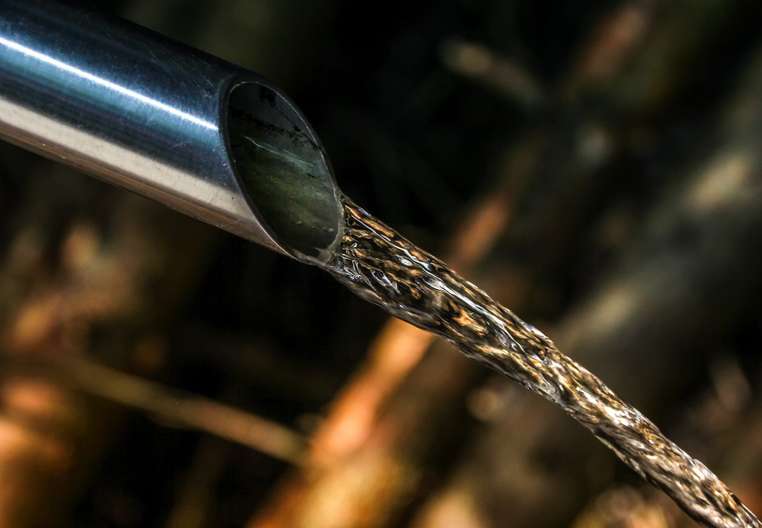 The targets

By 2030, the UN wants:
Safe and affordable drinking water for all
Improved water quality and wastewater treatment
Integrated water resources management
Water and sanitation support for developing countries
Access to sanitation and hygiene for all
Increased water-use efficiency across all sectors
Protection for water-related ecosystems
Membracon's data portal proposal will help achieve these targets, including integrated water resources management, increased water reuse across sectors and support for developing countries.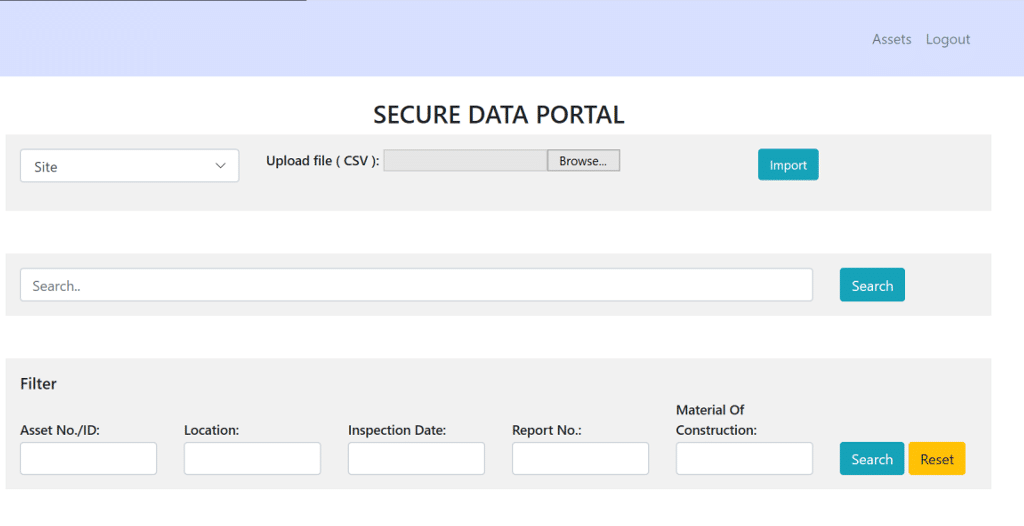 The data portal will connect stakeholders (Membracon customers, teams, users, water utilities, governments) to a central system. Buyers can upload water infrastructure orders, requirements, and requests for automatic fulfilment.
The objective of the portal are as follows:
To improve the efficacy of trade between countries; to eliminate borders through a data portal that connects everyone in real-time.
To allow users around the world to deploy rapidly and invest in fit-for-purpose, technologically advanced water treatment solutions.
To enable remote access, data transfer, feedback, system evaluation, remote monitoring from a centralised location.
To use AI integration to significantly reduce manual tasks, automate projects and provide match-making solutions that deliver value.
Phase 1

The first phase involves the creation of a VPS (Virtual Private Server) hosted within a secure data centre. Users can then access the data portal securely.
Buyers can login to the Membracon data portal and upload order summaries, automatically creating a single order for complex systems.
The order portal will be bespoke for each buyer with access levels, providing different levels of control for different users. Members will have a single system to manage water projects, order parts, build systems and communicate with Membracon.
Phase 2

Phase 2 involves the integration of artificial intelligence and auto reporting features. The AI could recommend products, prefill search fields, auto report on projects, recommend configurations and assist in design and builds.
AI-backed infrastructure is the future
We are entering a golden age of artificial intelligence, where basic jobs are automated, orders are preconfigured, and tasks are completed for us. This saves time, reduces human error, and gives people more time to focus on important things.
Membracon's proposal for AI-backed infrastructure will revolutionise sustainable resiliency solutions in water networks. For the first time, Membracon customers and the wider industry can collaborate on cutting-edge technologies that will drive positive change. 
Contact us to discover how the latest water treatment technologies can help you reduce costs, increase efficiency and improve productivity.